Producer Stories: Hoshino Tea
Photos courtesy of Hoshino Tea
Nestled along the Yabe River on the island of Kyushu, Japan is the village of Yame, an area renowned for redolent green tea and matcha. A region rich in fertile soil, fog-shrouded evenings, and rolling hills, Yame has been perfecting green teas since Buddhist monks brought seeds to the region in 1423. Today, over 1,500 small scale producers craft the region's characteristically sweet teas (known as "Yamecha"), making up just 3% of Japan's tea production.
In this region is Hoshino Tea Garden, a tea maker that we represent at Tekuno. Hoshino has spent the past 70 years perfecting their impossibly soft gyokuro, fragrant sencha, and piquant tasting ceremonial grade matcha, inspired by the region's natural beauty and the garden's pursuit of perfection.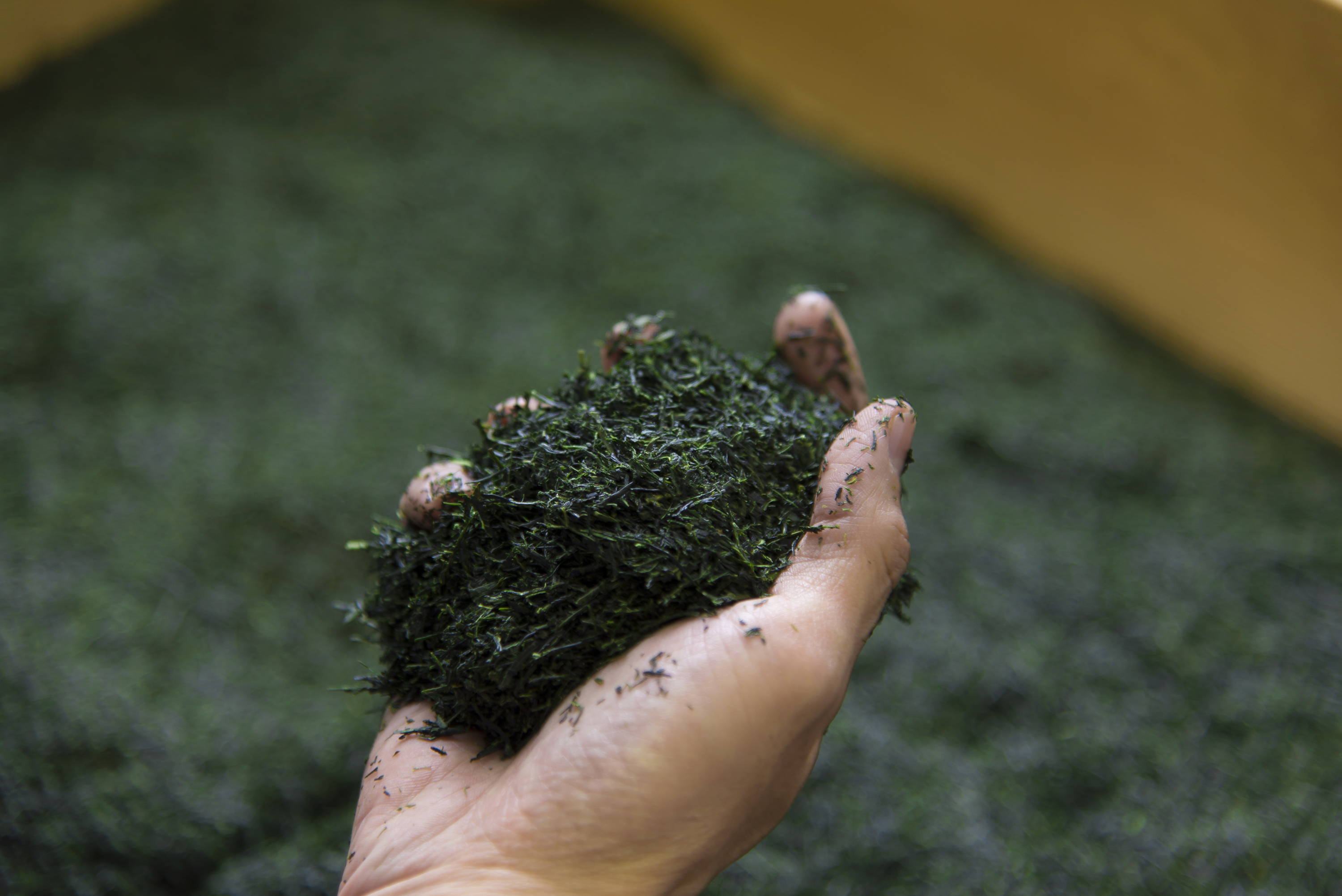 Hoshino's renowned gyokuro
Hoshino's teas strike a balance of sweet and savory thanks to the owner's deep expertise in terroir and tea making. From nuanced soil knowledge (mountainous soil, for example, gives a tea umami and depth, while sandy soil near a river may produce a tea with beautiful color) to seemingly small changes in tea processing or finishing, Hoshino dials in each year's harvest with a focused perspective. Soil and cultivar, rainfall and climate make up a tea producer's toolbox, and Hoshino's ability to tune these elements separates their expert craftsmanship from novices'.
Hoshino's factory and storefront in Yame, Fukuoka, Japan
Of equally exacting precision is Hoshino's commitment to dentō hon gyokuro tea production, which employs traditional rice straw tarps—rather than synthetic ones, fertilizers from natural materials including line-caught fish, and hand-picking tea leaves. Unlike most tea producers, who harvest tea several times throughout the spring and summer, Hoshino harvests just once a year, allowing the tea bushes to store energy for one pinnacle, fragrant harvest in the early spring.
Hoshino stores the raw tea for matcha in -30ºC freezers and grinds their ceremonial grade matcha to order.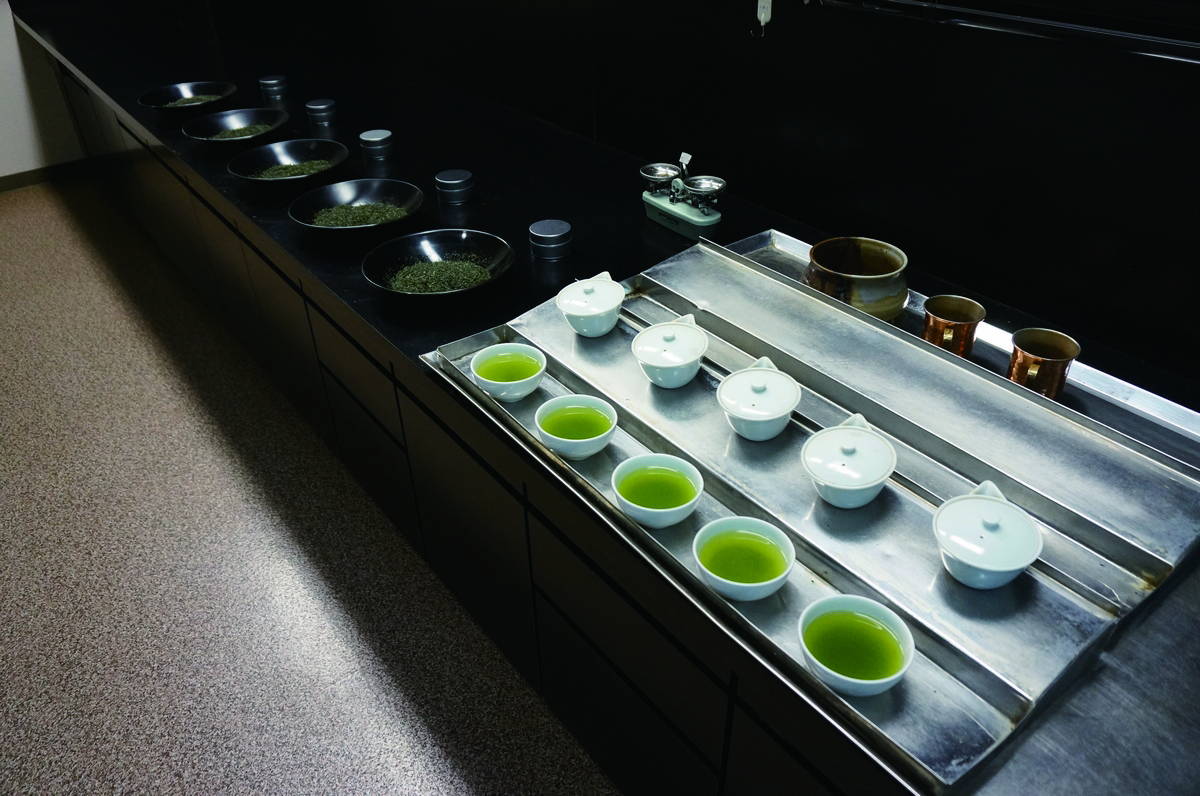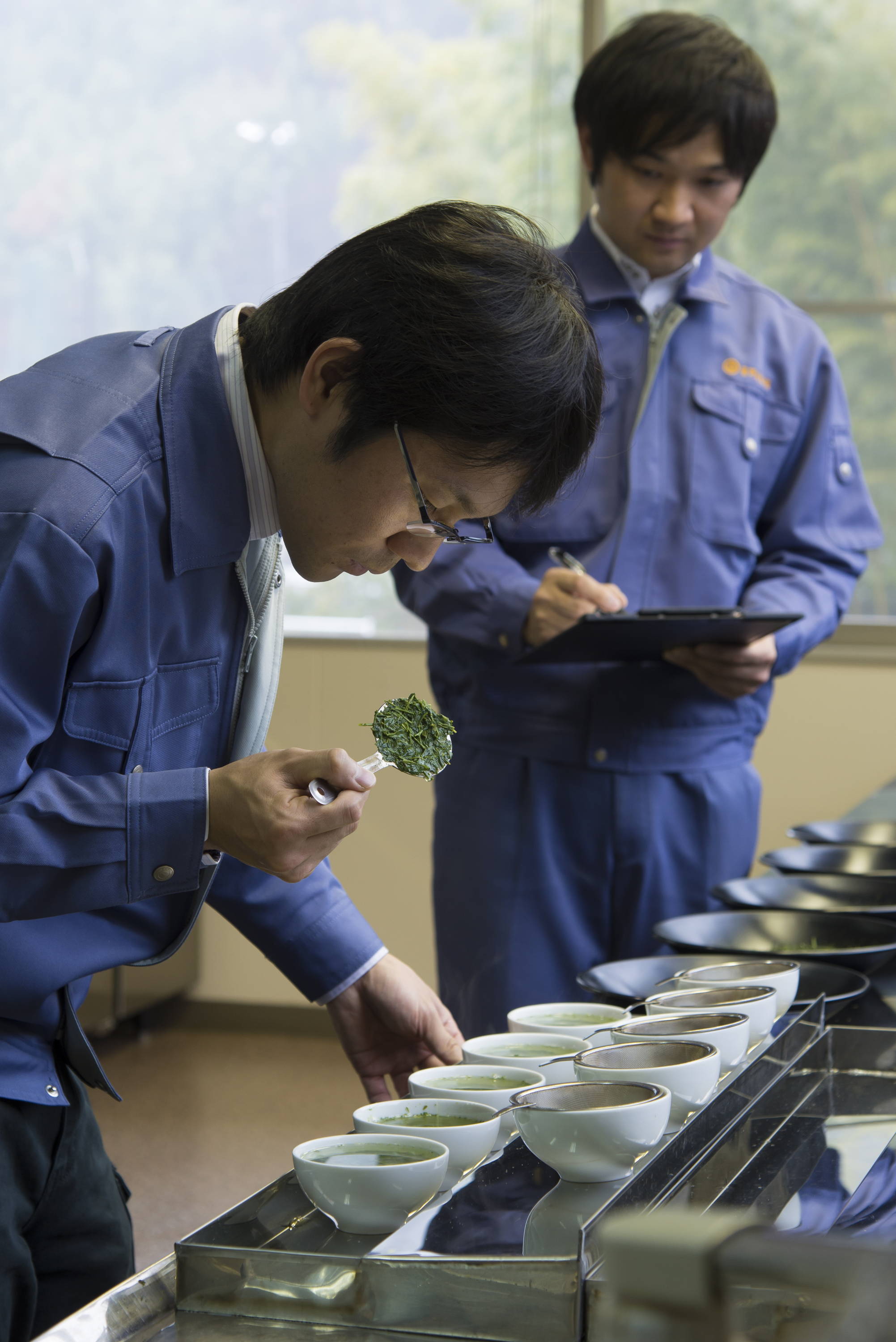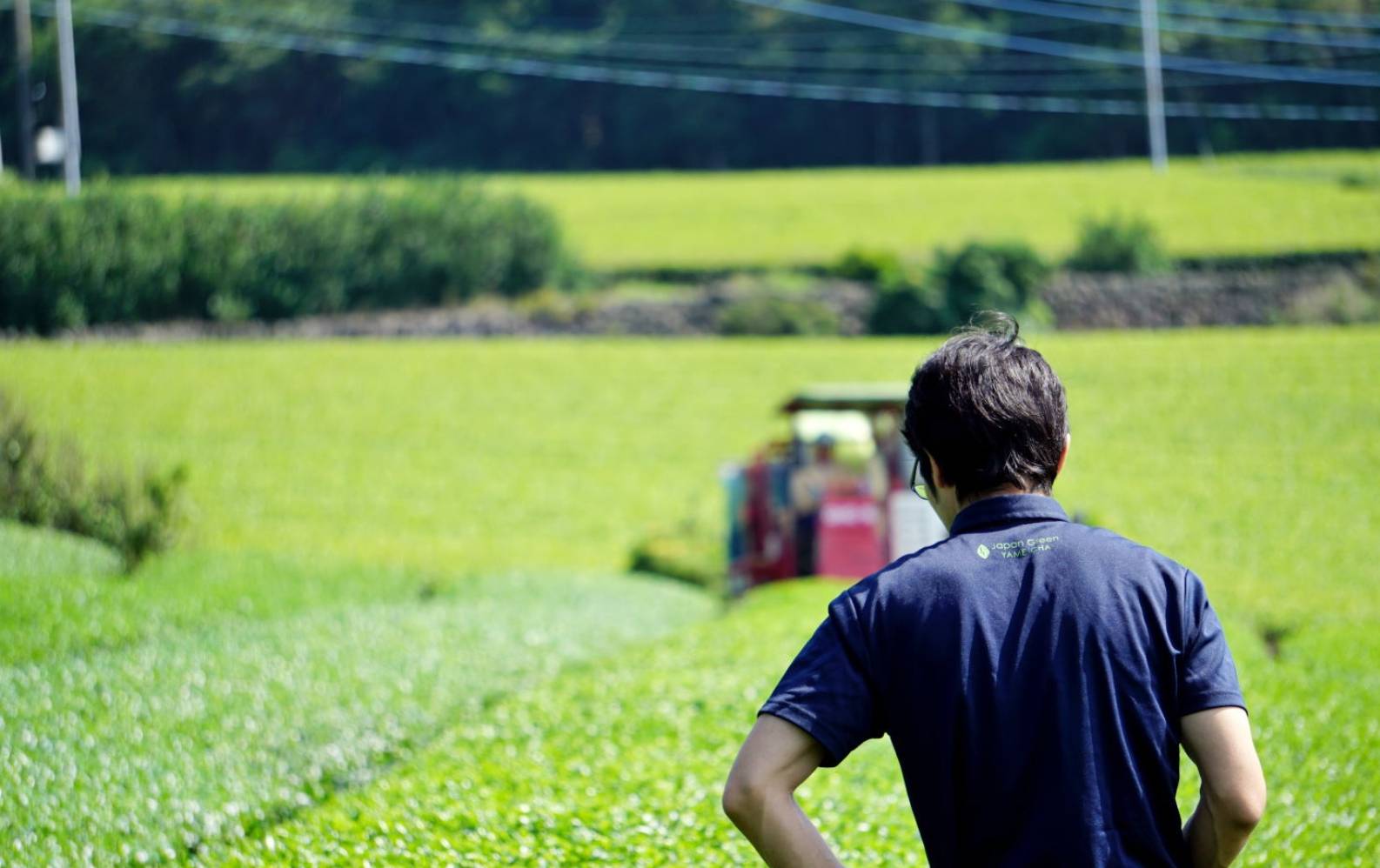 To experience Hoshino's teas is to experience the region of Yame in a cup: one simply has to inhale the scent of their teas to travel to the quiet, storied hills upon which the verdant leaves were cared for.