Producer Stories: Awagami Factory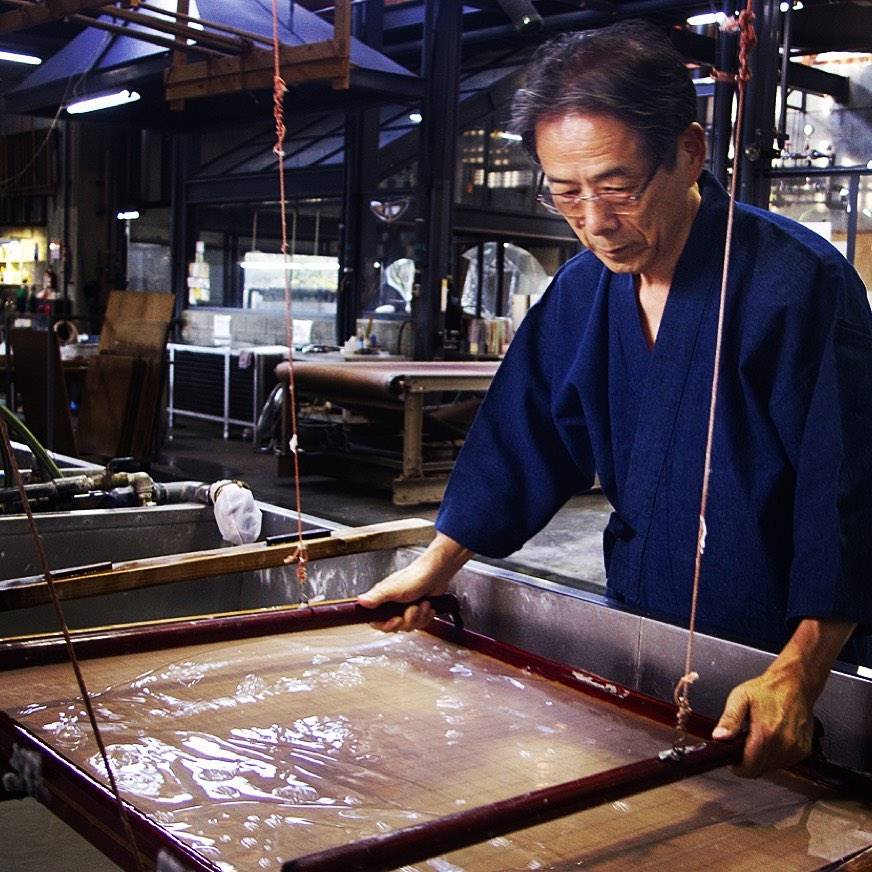 7th generation Awagami director Yoichi Fujimori. Photos courtesy of Awagami
When it comes to craftsmanship—in any industry—the details matter. For Japanese green tea, nuances such as cultivar, soil health, and a few seconds' difference in processing time can determine the final aroma, flavor profile, and finish. For washi, a fibrous paper of mulberry, bamboo, gampi or hemp, careful attention must be be paid to the all aspects of the production process, from water quality and mineral content to surrounding temperature and humidity. Awagami, an 8th generation washi maker, has spent over 200 years perfecting these nuances. The results are paper that are strong, malleable, textured, and beautiful to touch and use.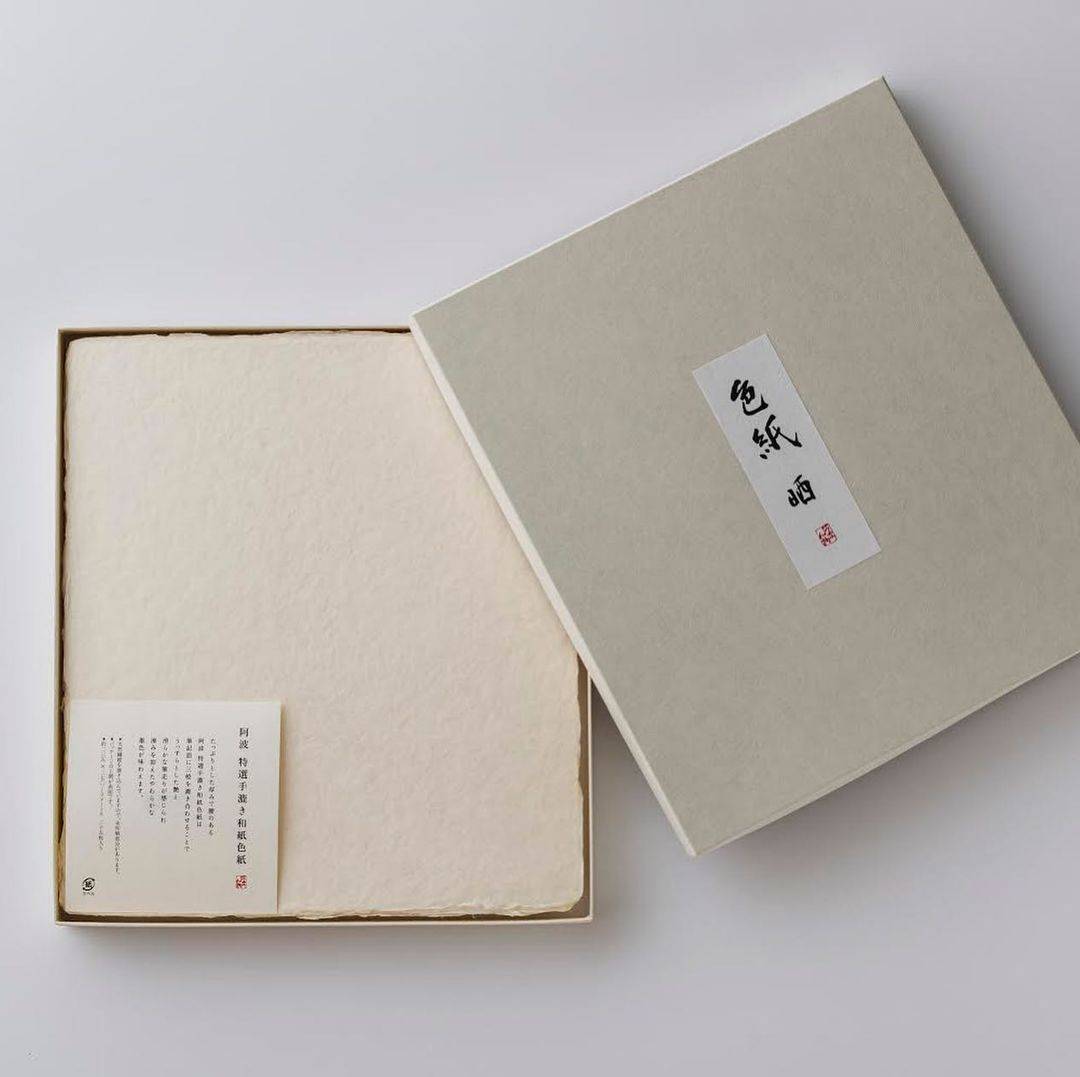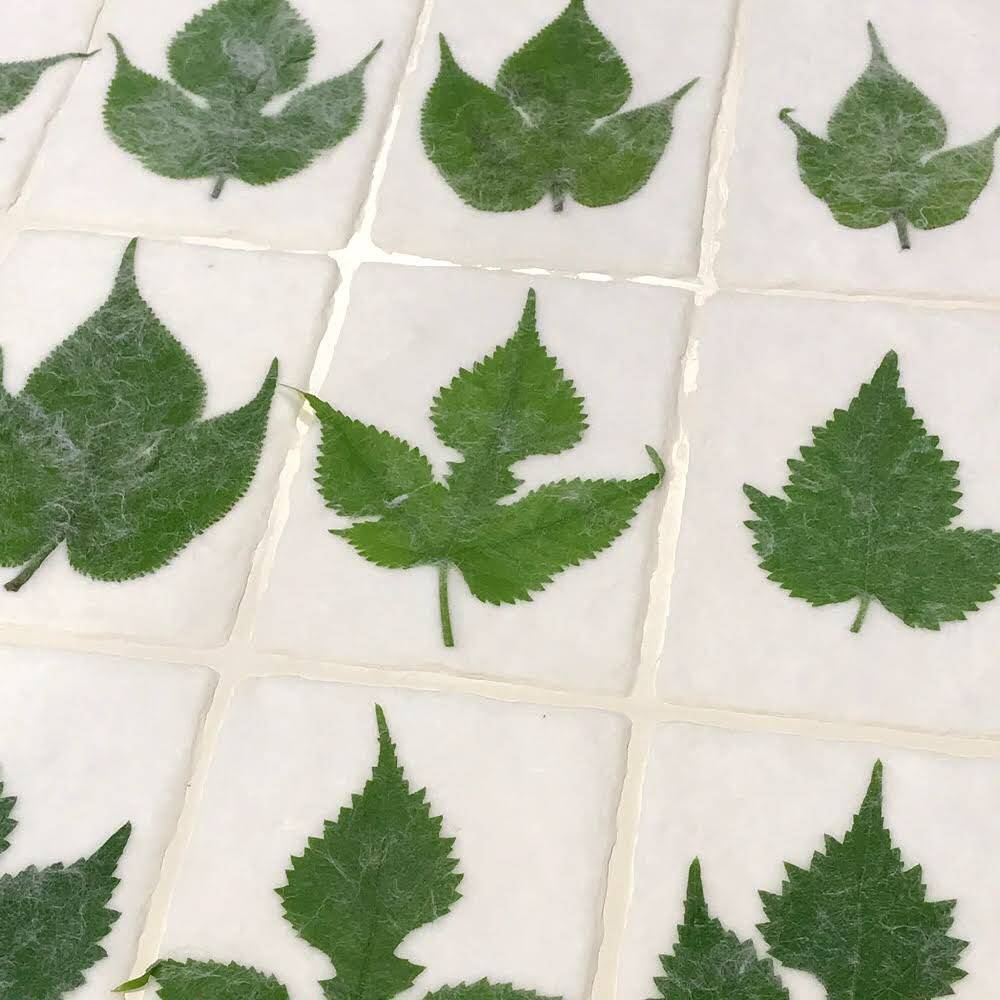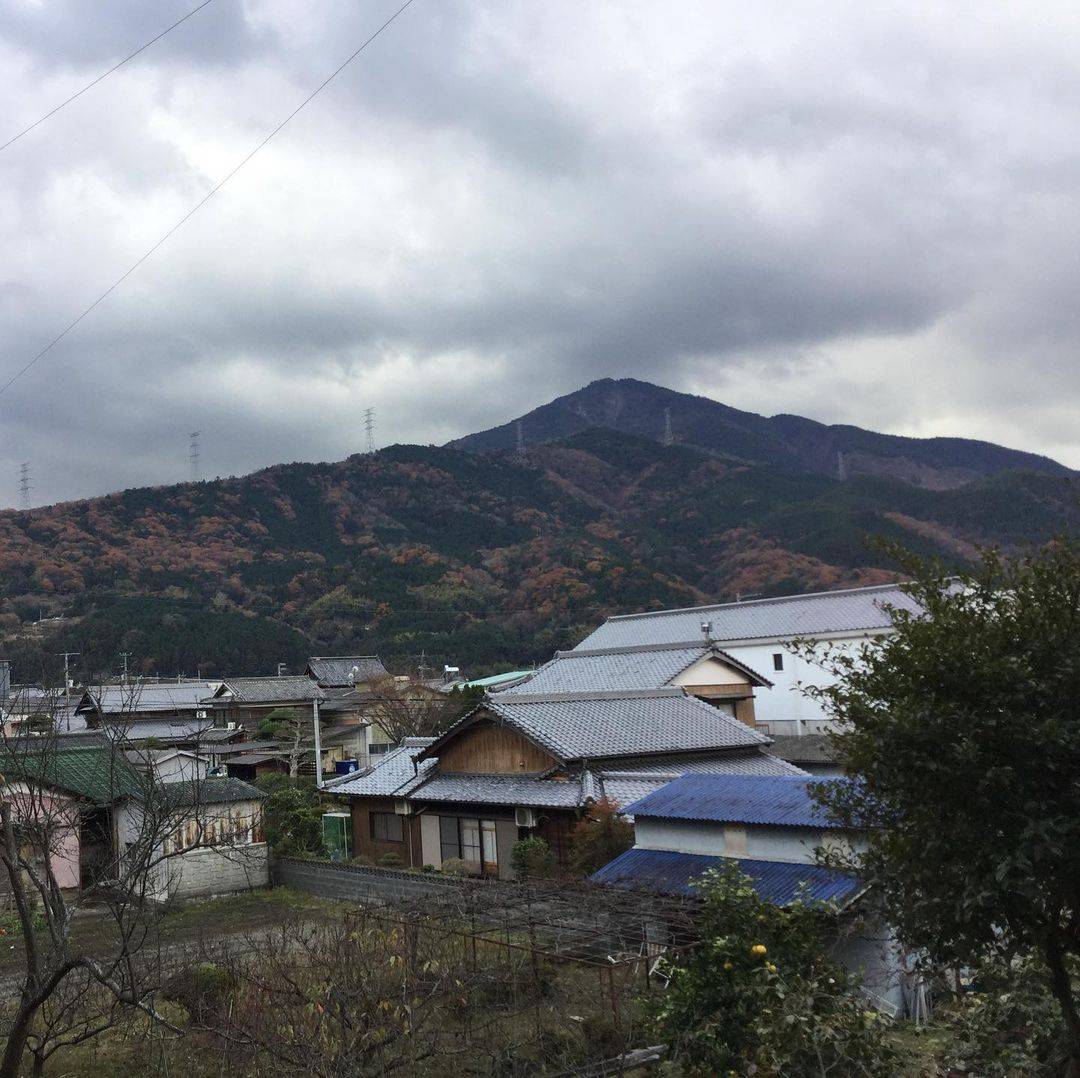 Awagami's Factory in Tokushima, Japan
The history of washi can be traced back over 1,300 years ago in Tokushima, where Awagami makes their paper today. Though thin, washi is remarkably strong, difficult to tear, water-resistant and even insect-repellent. Craftsmen create each sheet by hand, weaving together long plant fibers with starchy binding agents. Its durability and reusability made it a useful tool in the past; its quiet beauty continues to attract artists and makers in today's digital age.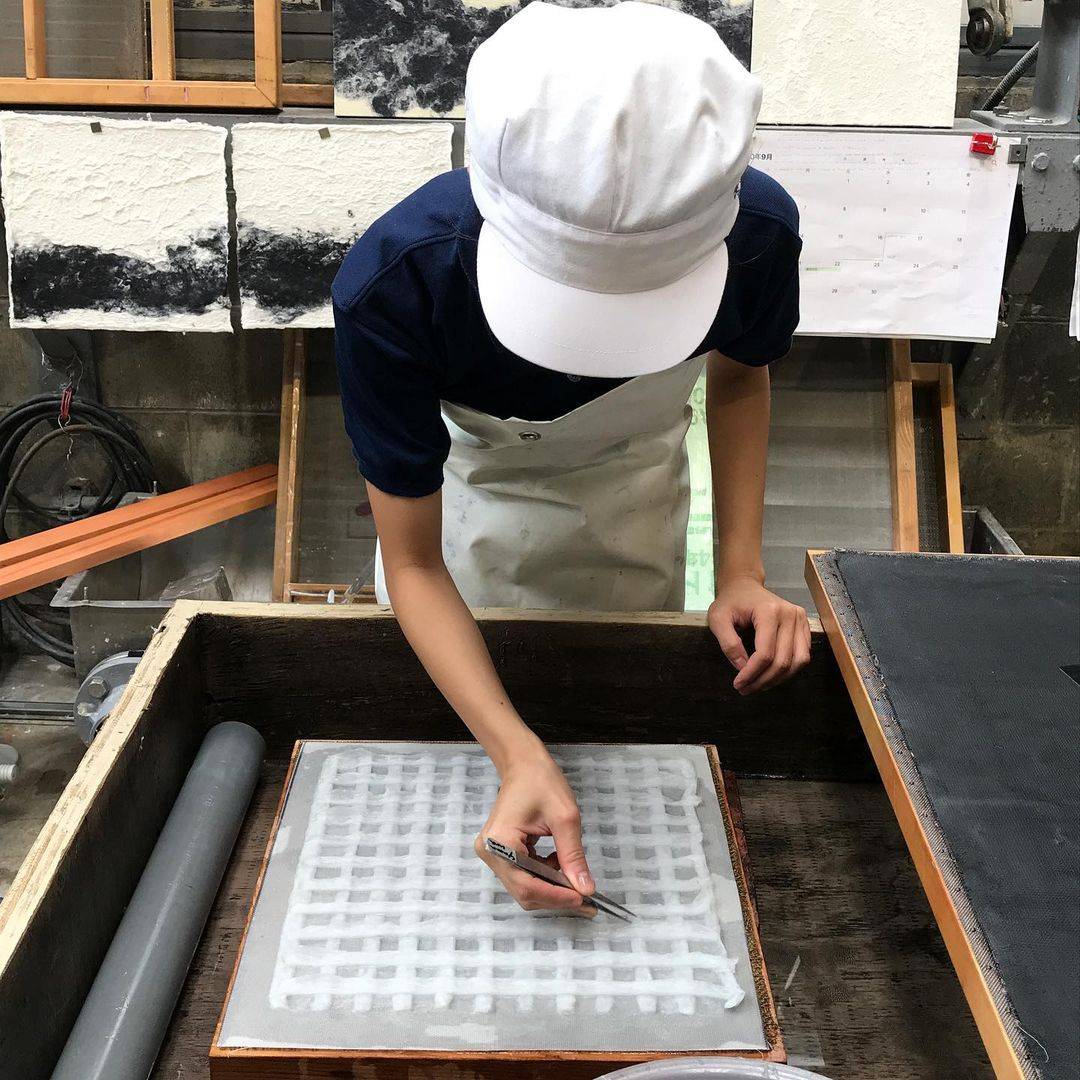 Today, Awagami strives to "incorporate washi paper into contemporary society and be known as a modern-day facilitator of washi culture."1 The factory regularly hosts washi-focused artist exhibitions and operates a paper museum dedicated to the craft of paper-related arts.
We are pleased to partner with Awagami to wrap our custom tea gift sets. Gift sets ordered through the "Create a Custom Gift Set" feature are carefully wrapped in Awagami's Haruki paper, an expressive washi that features swirling fibers on cream. Haruki's luxurious texture is a delight to experience and is a true representation of Awagami's centuries-old pursuit: Craft in Harmony with Nature.