Producer Stories: Asahiyaki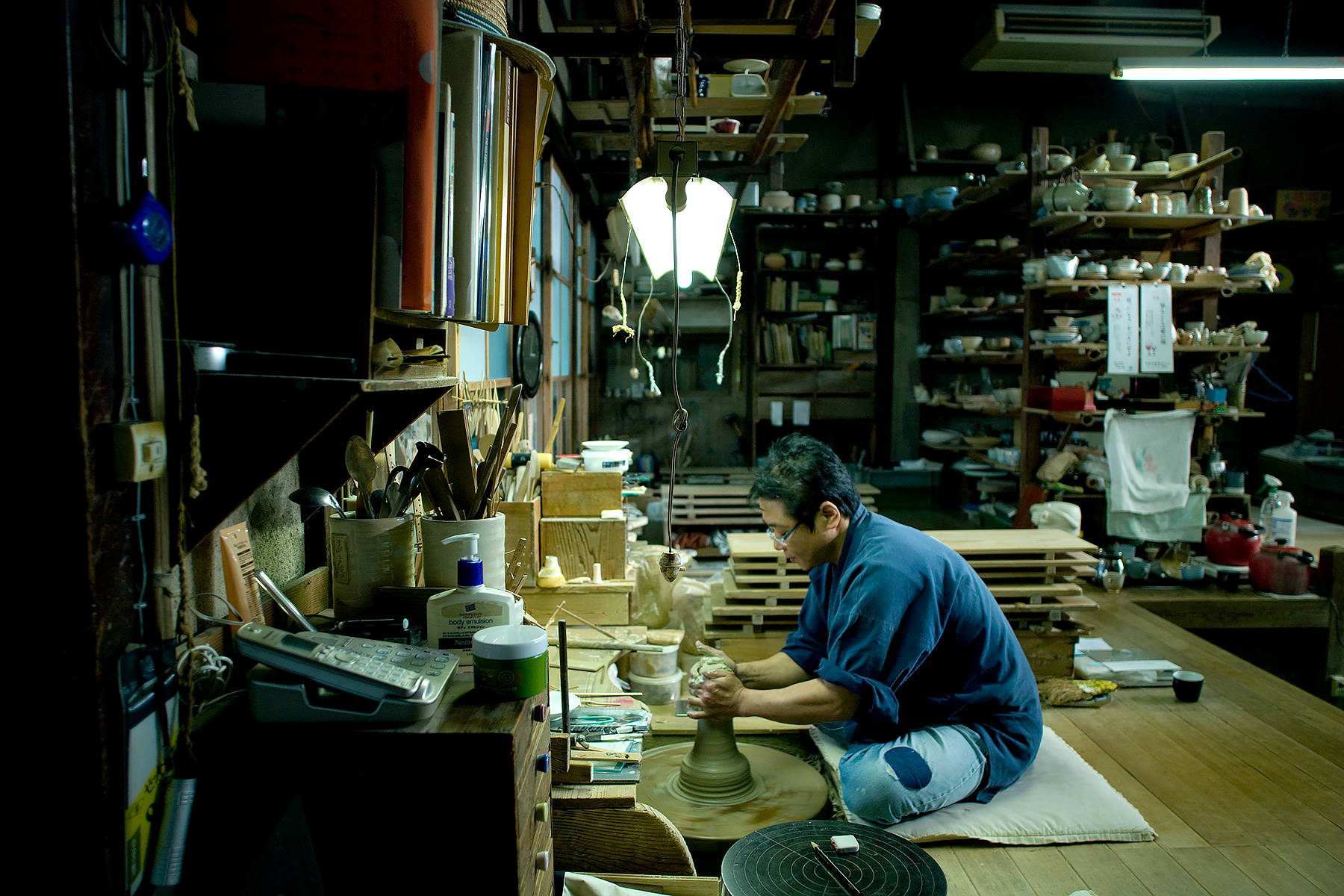 Photography courtesy of Asahiyaki
When one's family has been crafting ceramics for over 400 years, an artist must consider tradition and heritage as much as his own creative pursuits. Such is the case with Asahiyaki, a 16th generation ceramics studio situated along the Uji River in Kyoto, Japan. Used by samurai, merchants, and royals since the 1600s, the family of Matsubayashi has been perfecting the craft of celadon and unglazed teaware made from local clay in Uji. Here, along the river, clay is high in iron and minerals, making for a softer, sweeter brew not unlike Tokoname clay in Aichi Prefecture.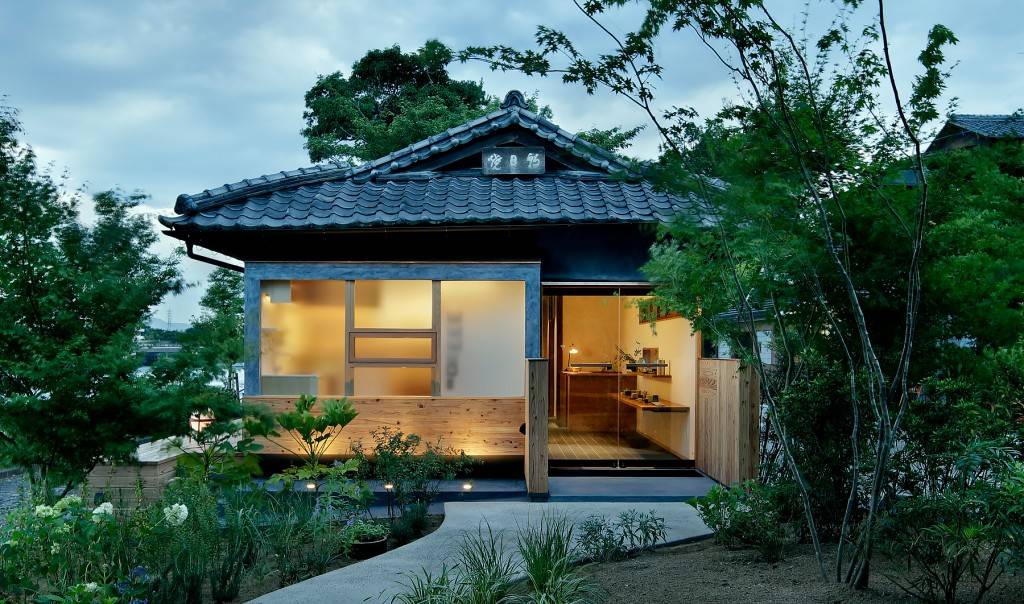 Asahiyaki's Studio in Kyoto, Japan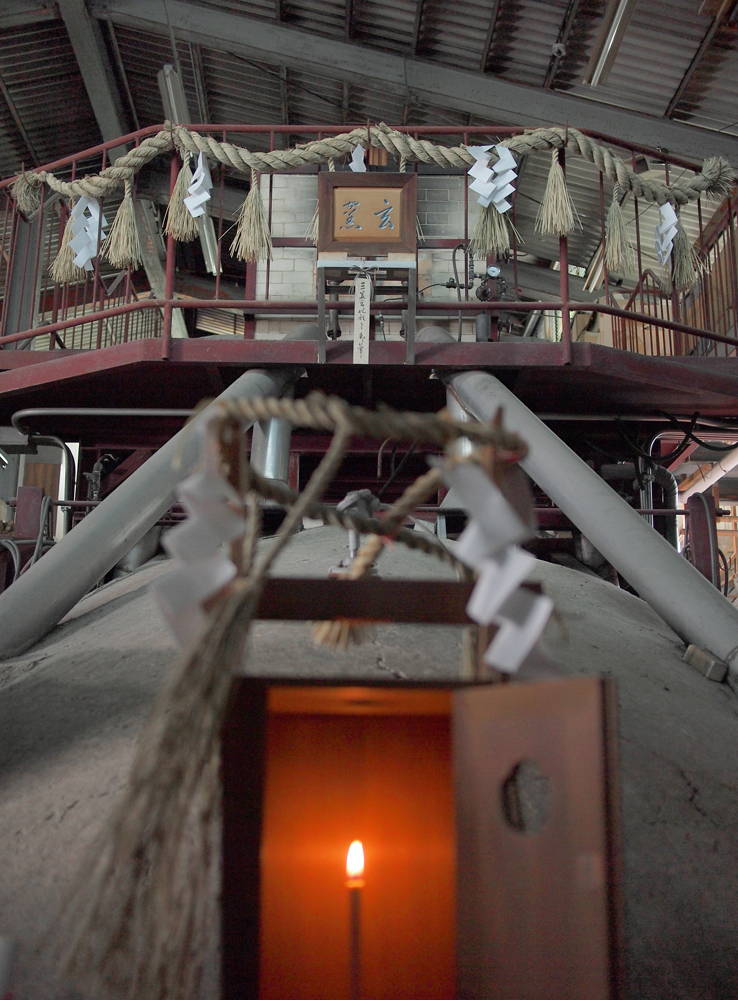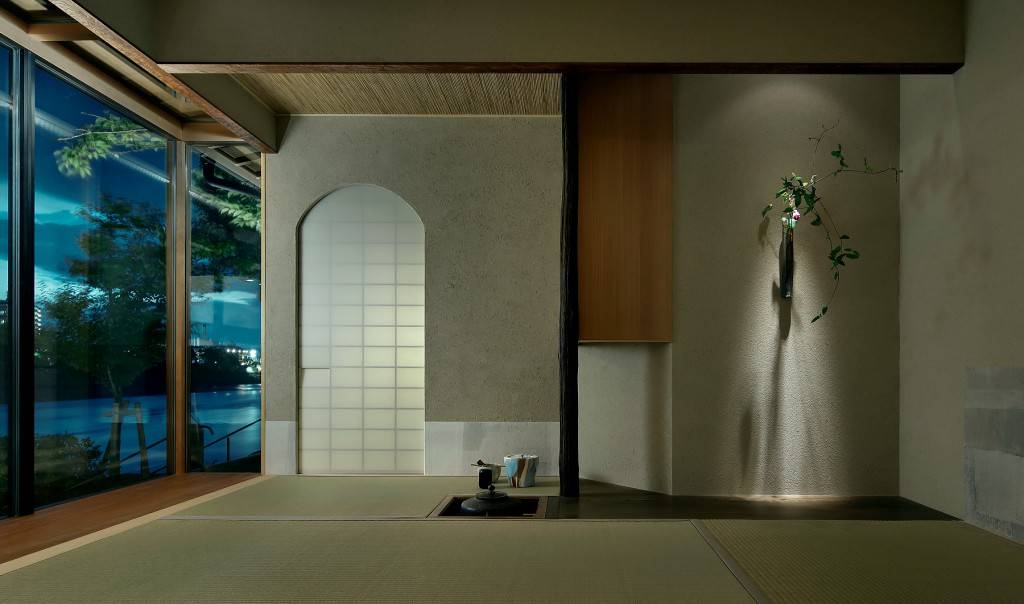 The current owner, Matsubayashi Hosai XVI, carries on his family's legacy, crafting longstanding teaware such as this hōhin. A very small number of wares are produced by the studio each year.⁠ Asahiyaki's ceramics are undeniably traditional, perfected over centuries, yet carry a sense of levity and modernity too. Our representation of Asahiyaki includes the studio's most iconic styles: meant to last a lifetime and more.