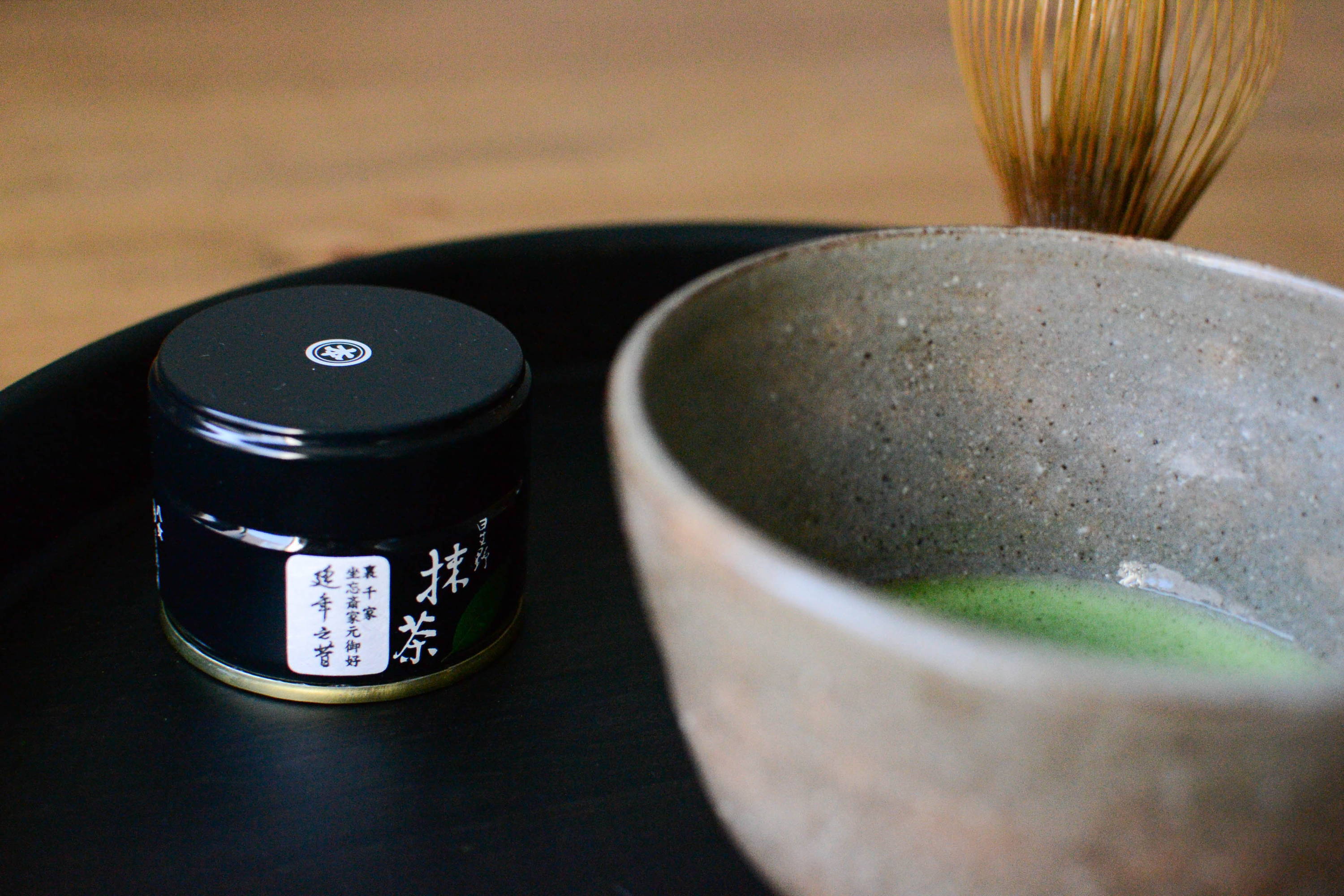 Matcha—despite its ubiquity in food and baking blogs throughout the internet—is a world of its own and can be difficult to parse through even for the initiated. Though the matcha industry is fairly standardized in Japan, the explosion of matcha in the States has left the US industry fraught with misinformation. I myself find it impossible to parse through online retailers' matcha offerings without first tasting the quality firsthand.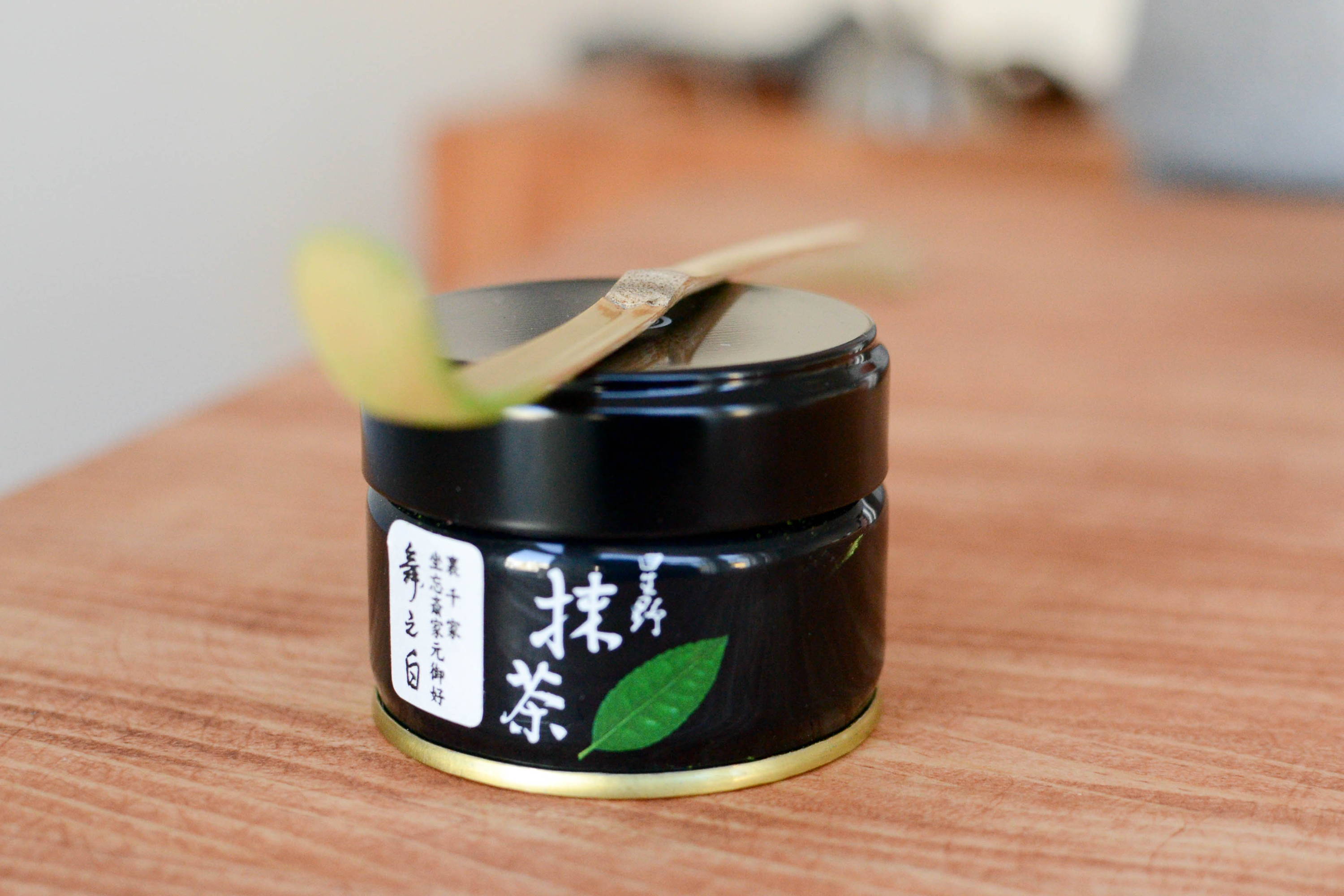 Ceremonial matcha tin, available here
The first, and most important, consideration is matcha use and preparation. The ideal flavor profile is different for baking versus matcha lattes versus traditional (ceremonial) preparation. While one could certainly use a ceremonial matcha for baking, it might not be economical nor lead to the best results: a more bitter, earthier, lower grade matcha may be desired to stand up to sugar, milk, eggs and flour (read about matcha grades and our matcha sourcing philosophy here).
Ceremonial Matcha • Traditional Preparation
There are two types of traditional preparation rooted in chadō, or Japanese tea ceremony. Known as usucha and koicha, these styles of preparation have long, cultural histories with Zen Buddhism and social gatherings with friends, and we enjoy matcha for both its flavor and meditative benefits. Through the focused preparation of matcha, one might feel a sense of presence, appreciation for the every day, and inspiration towards the beauty in life.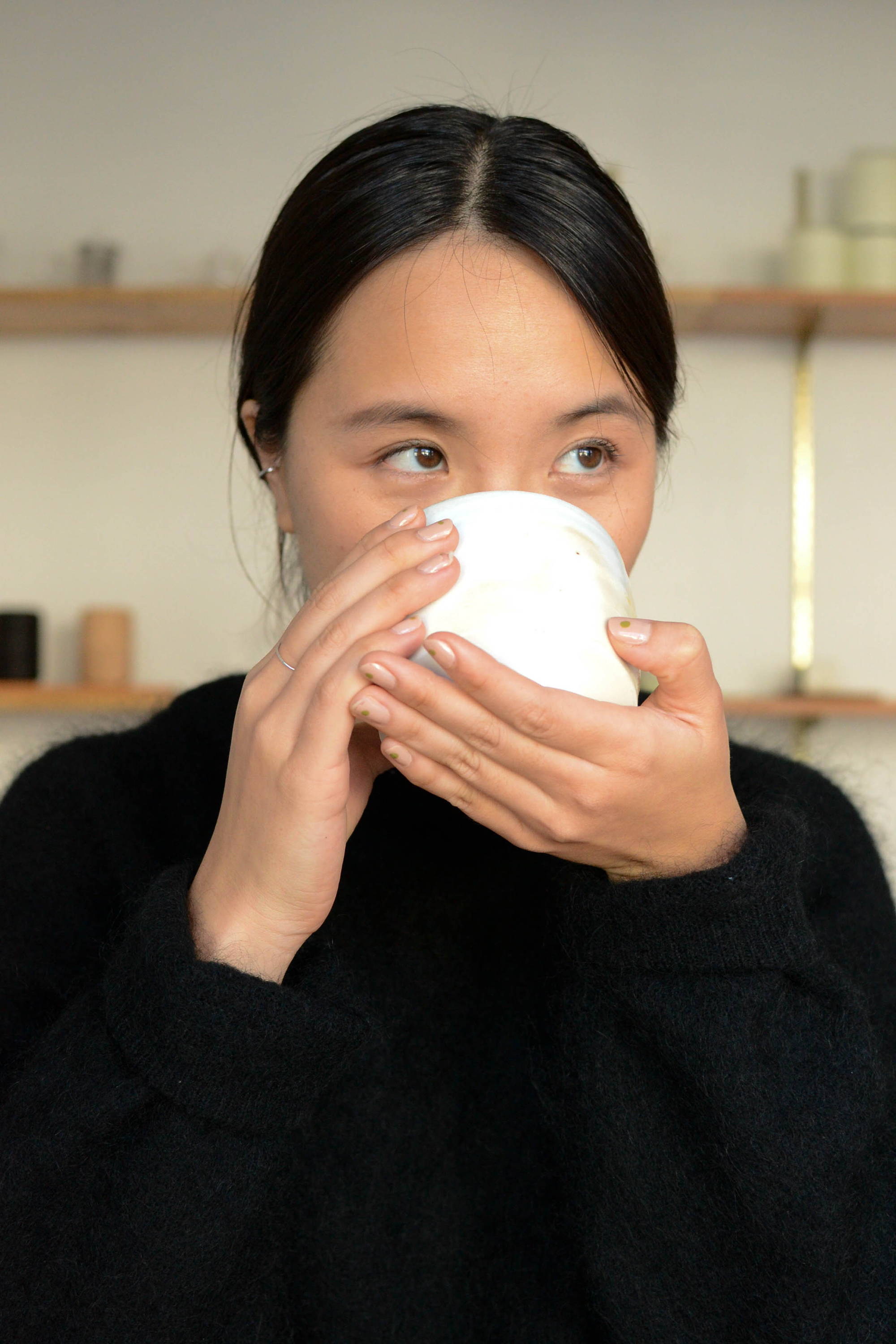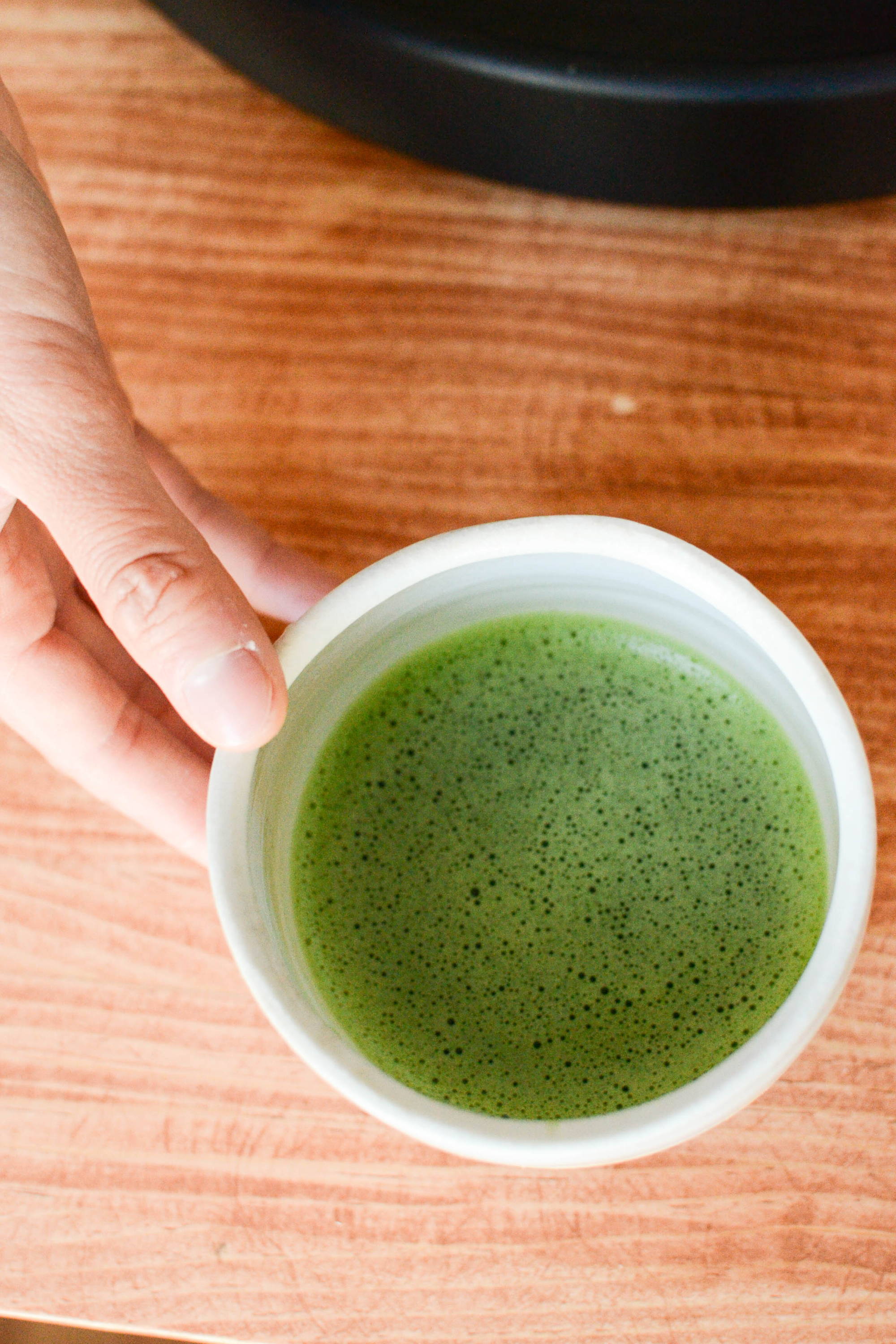 How to Prepare Usucha ("thin tea")
1. Heat filtered water to176ºF.
2. Rinse a chawan (tea bowl or small rice bowl) and bamboo whisk with warm water.
3. Sift 2 grams (0.5 tsp) of matcha into your bowl and add 75 ml (2.5 oz) of water.
4. Whisk in a W or M-shape motion for approximately 45 seconds to aerate the matcha and create froth.
5. Enjoy immediately, as matcha settles and separates from the water quickly.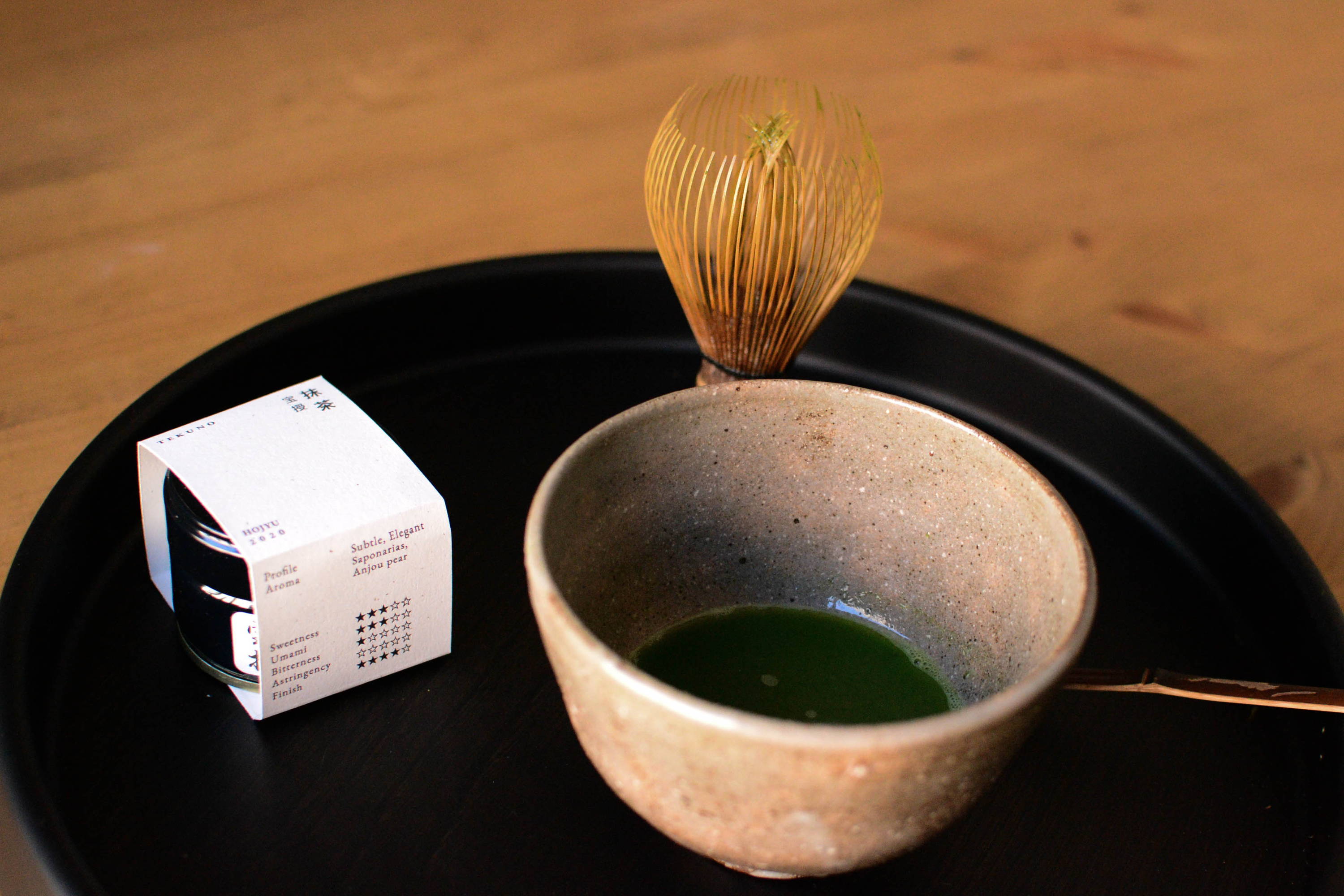 How to Prepare Koicha ("thick tea")
1. Heat filtered water to176ºF.
2. Rinse a chawan (tea bowl or small rice bowl) and bamboo whisk with warm water.
3. Sift 4 grams (1 tsp) of matcha into your bowl and add 40 ml (1.69 oz) of water.
4. Using your whisk, knead the matcha and water in a forward-and-backward motion to combine for 30 seconds (do not froth).
5. Add 10 ml (0.33 oz) more water and knead 20 seconds more.
6. The result should be a thick paste the consistency of paint. Consume immediately in a few sips.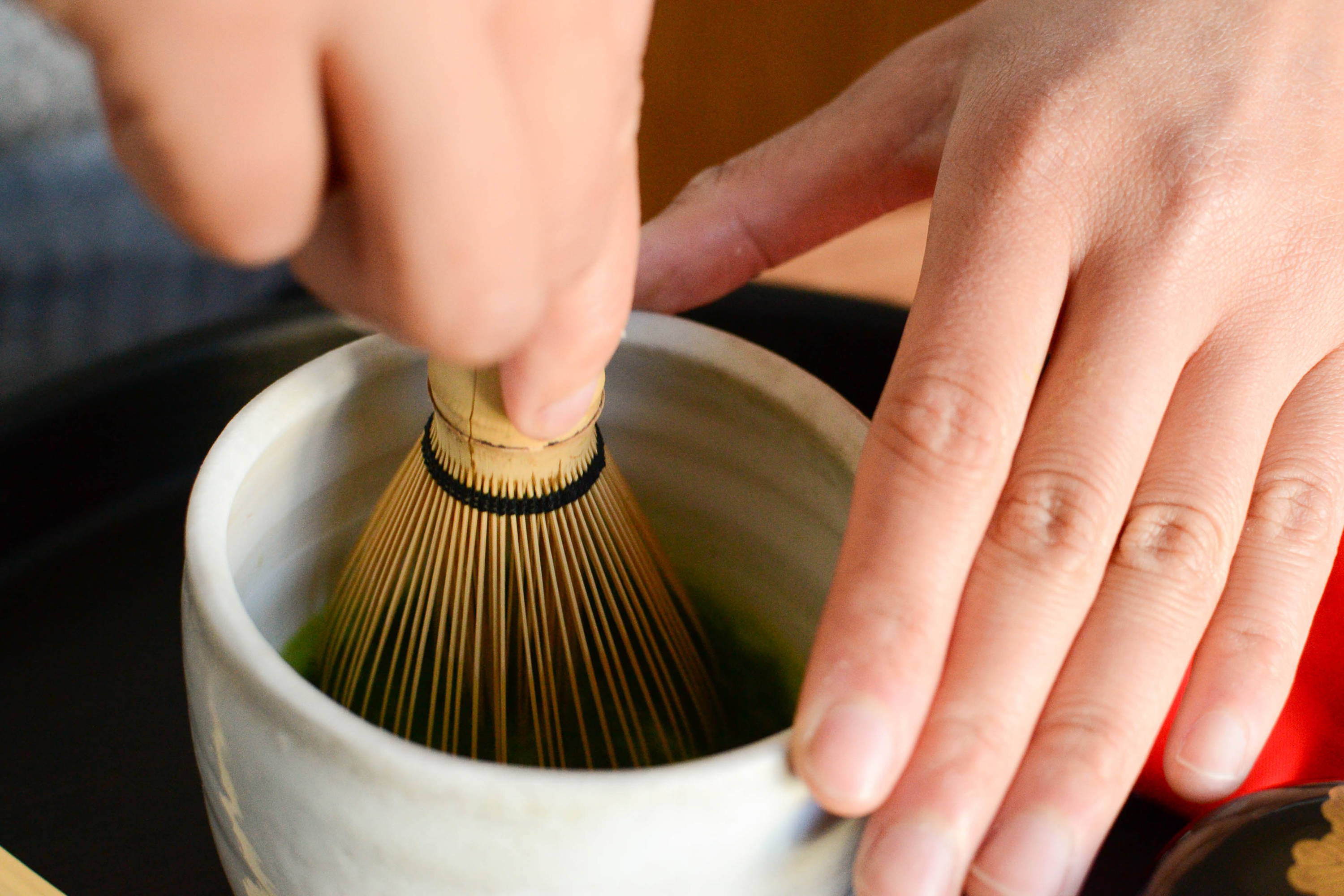 Notes on Matcha Choice for Usucha, Koicha
Japanese tea producers craft certain matcha for usucha and others for koicha, and we utilize the same distinction in the matcha we carry. One will find a tab labeled "matcha for usucha" on our webshop and another for "matcha for koicha." In general, koicha-grade matcha is higher quality than usucha-grade. Koicha-grade matcha can always be used as usucha-grade.
One will likely find earthier, more bitter, and grassier profiles in matcha for usucha, whereas koicha matcha is likely to possess little to no bitterness, unctuous textures, and a deep, broth-like savoriness. Culinary matcha is the most bitter with little complexity on the aroma and finish.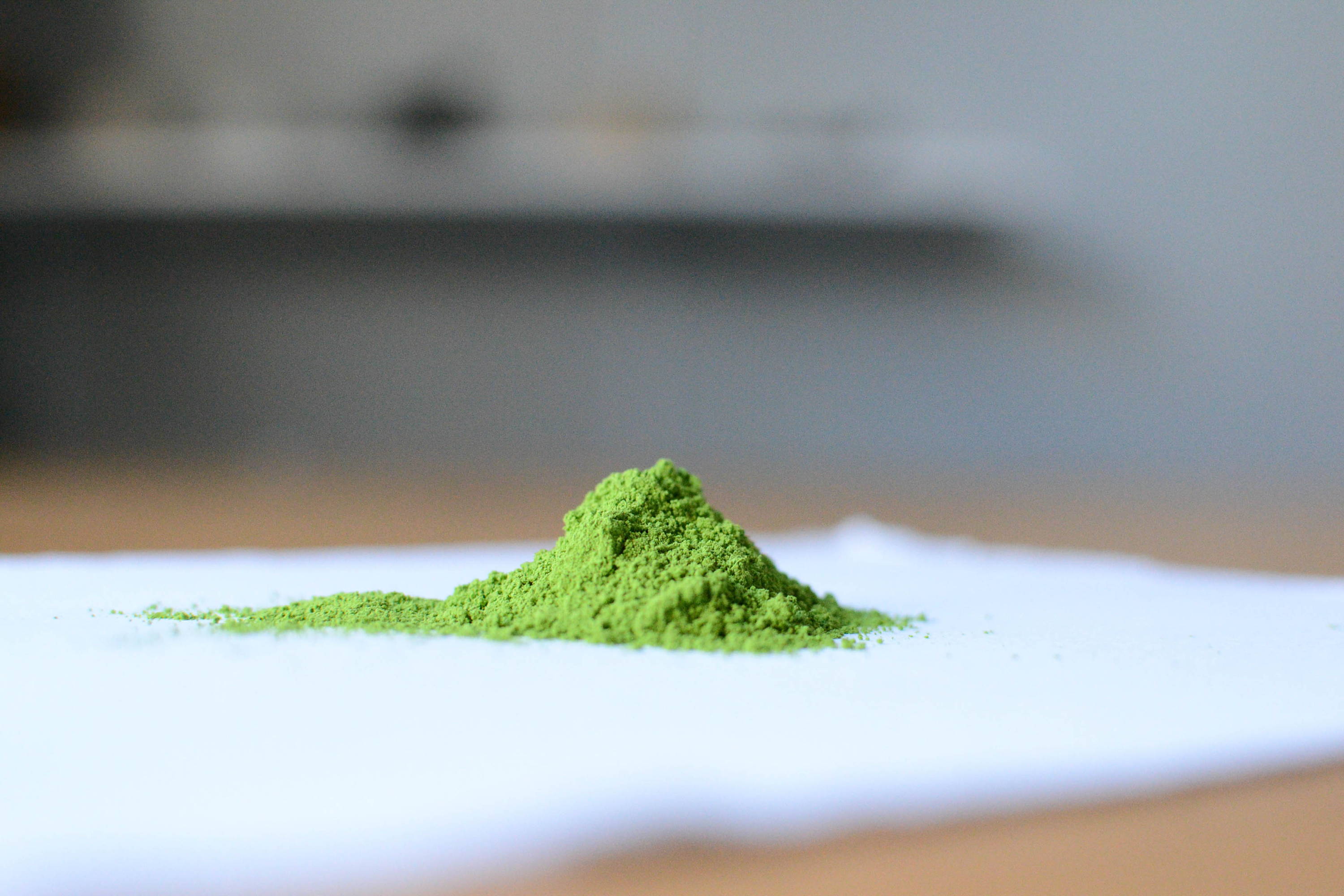 If you are curious to learn more about the verdant beverage, we were recently interviewed by Epicurious, in which we discussed its origins, deciding between culinary or ceremonial grade matcha, and how to prepare a creamy bowl of matcha every time.