This is our take on our perfect afternoon pick-me-up: a slightly sweet matcha latte. The key is the right ratio of high quality matcha and unfiltered honey. We prefer this recipe with oat milk. We've heard this recipe ruins future experiences drinking matcha lattes at cafes so proceed with caution.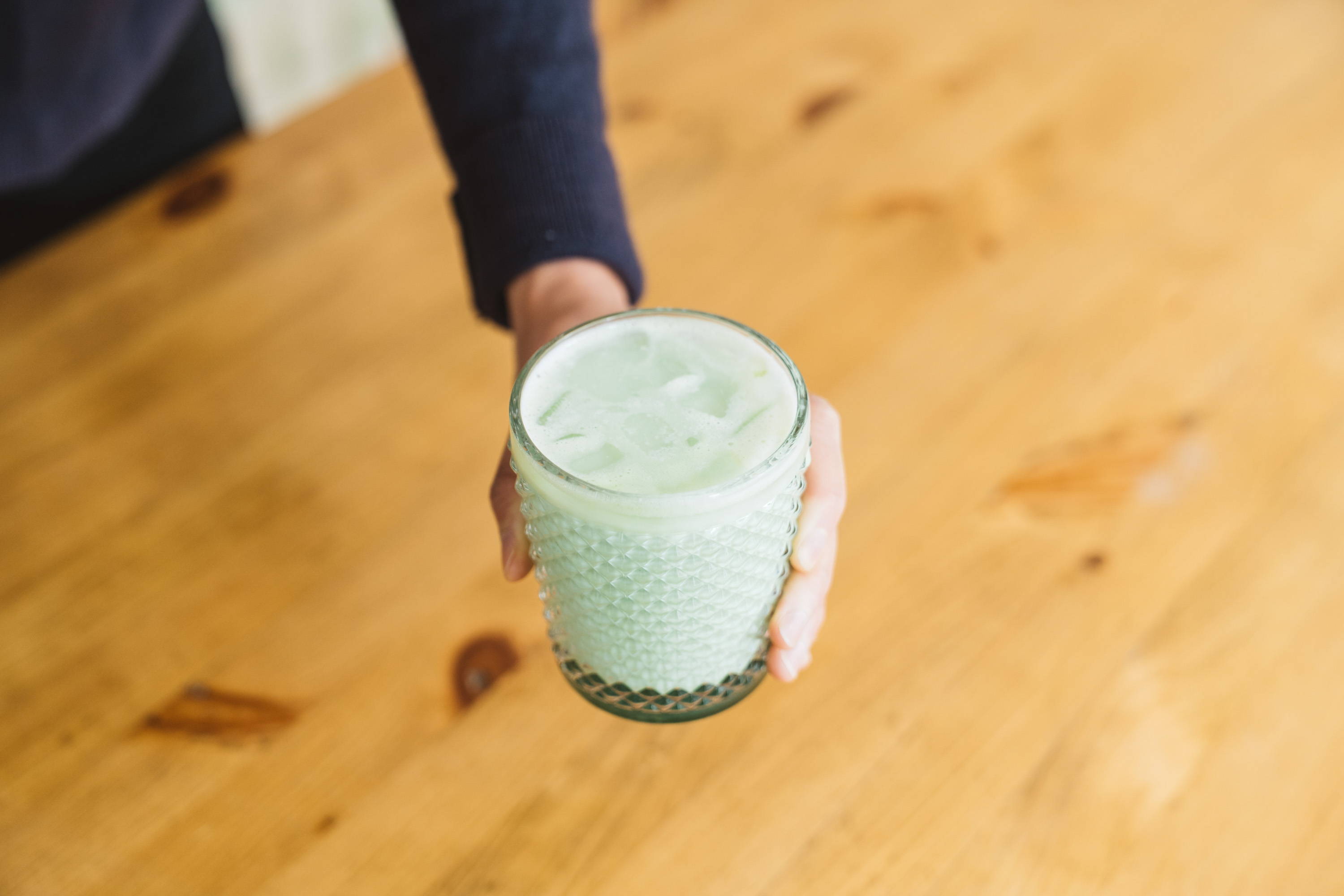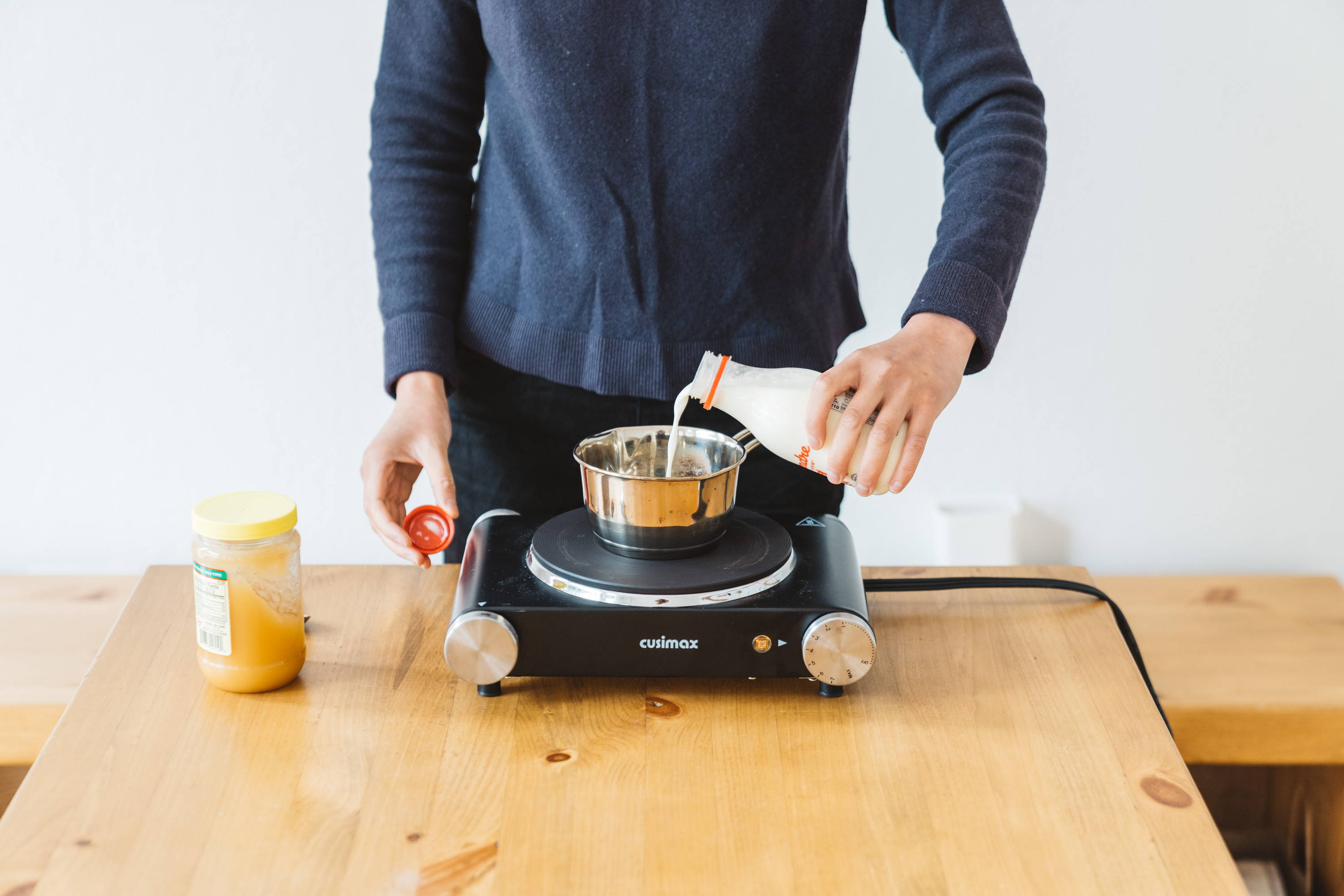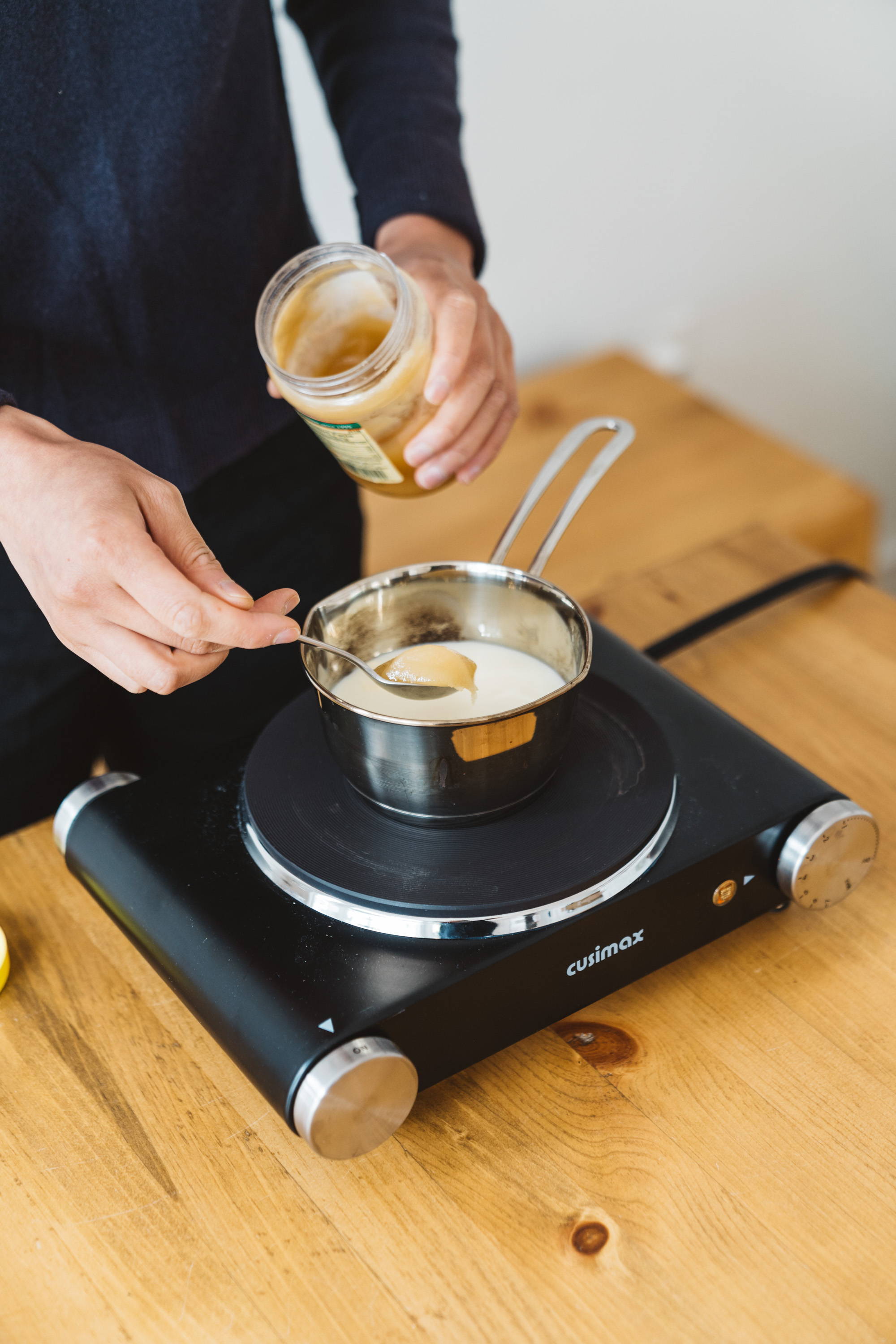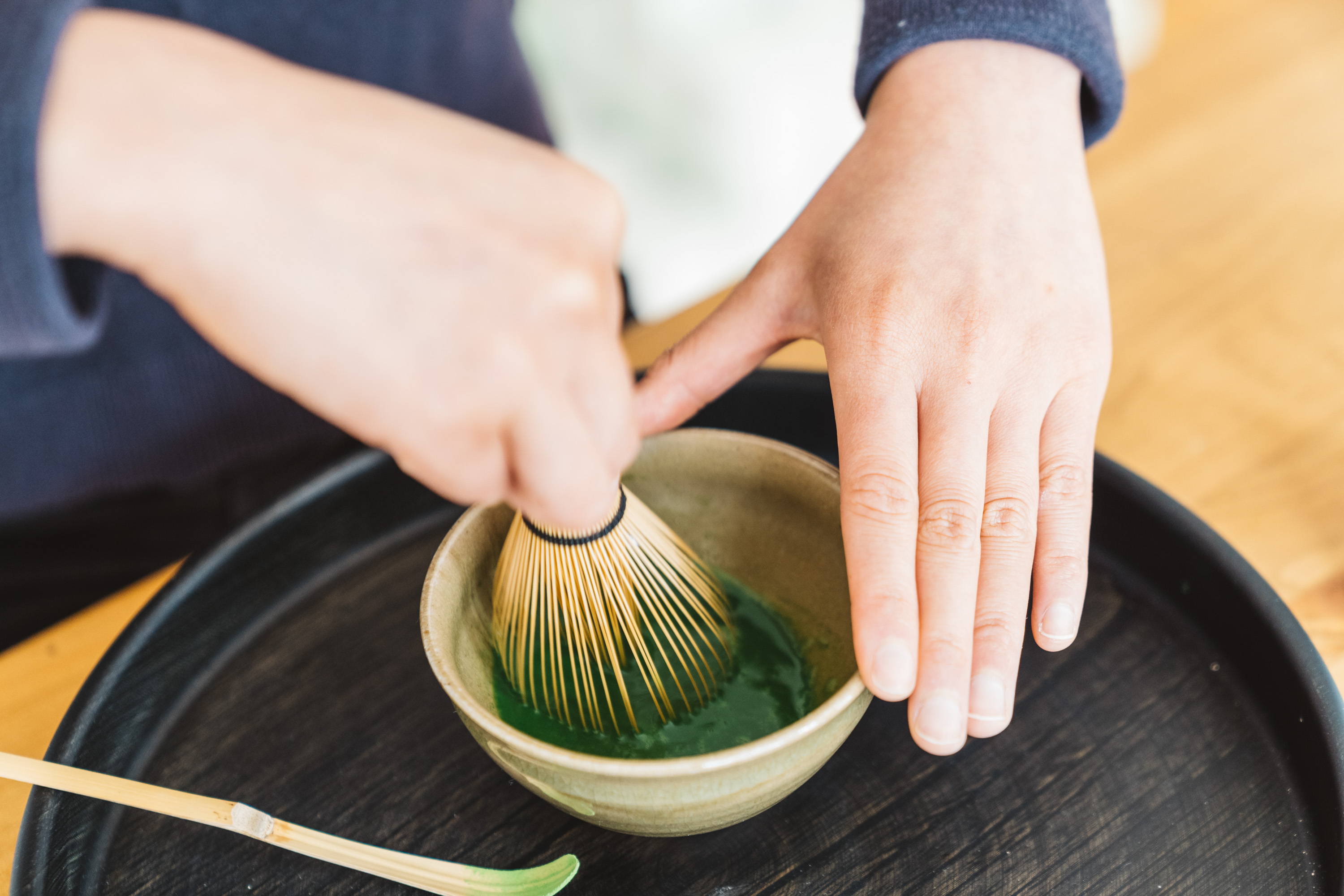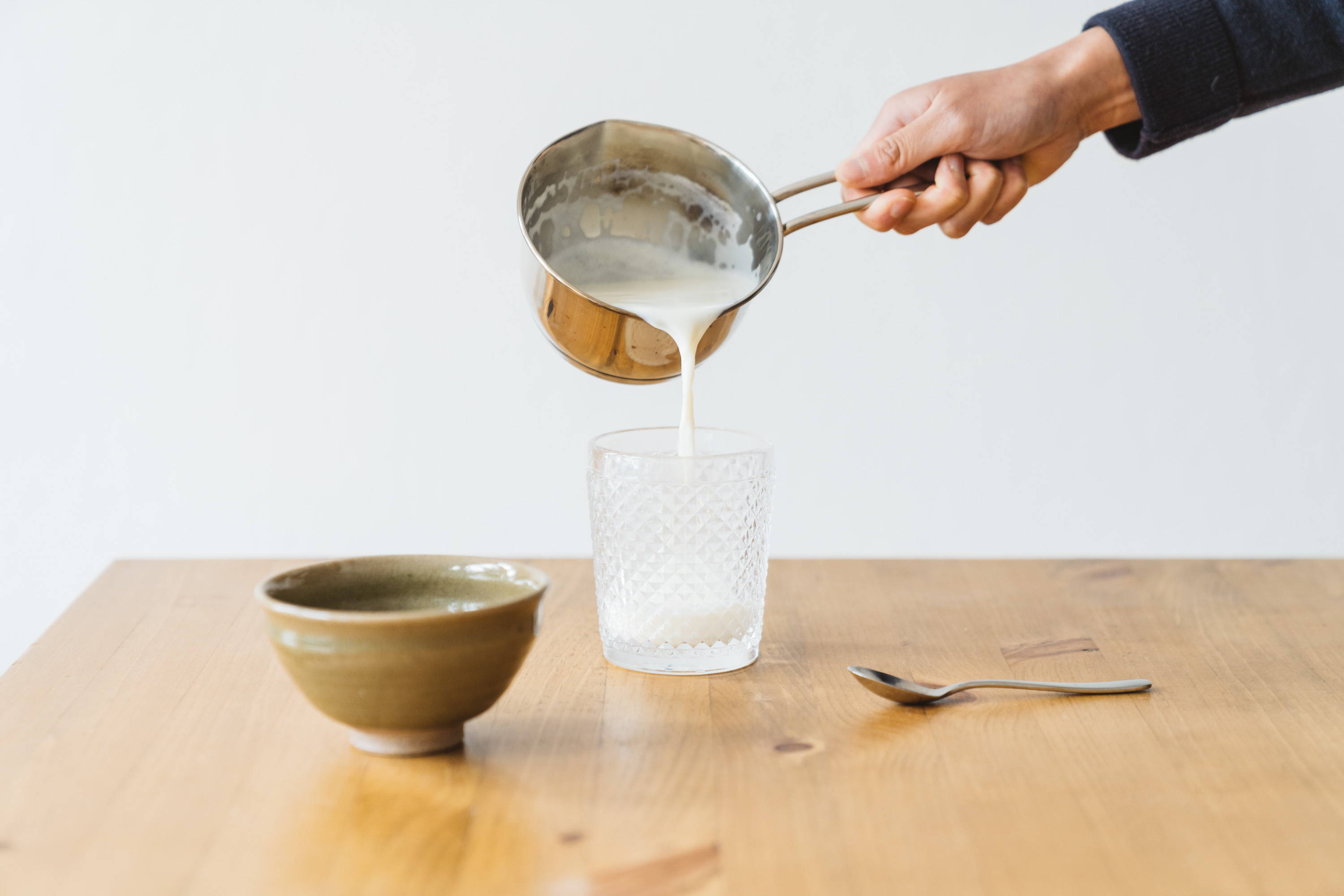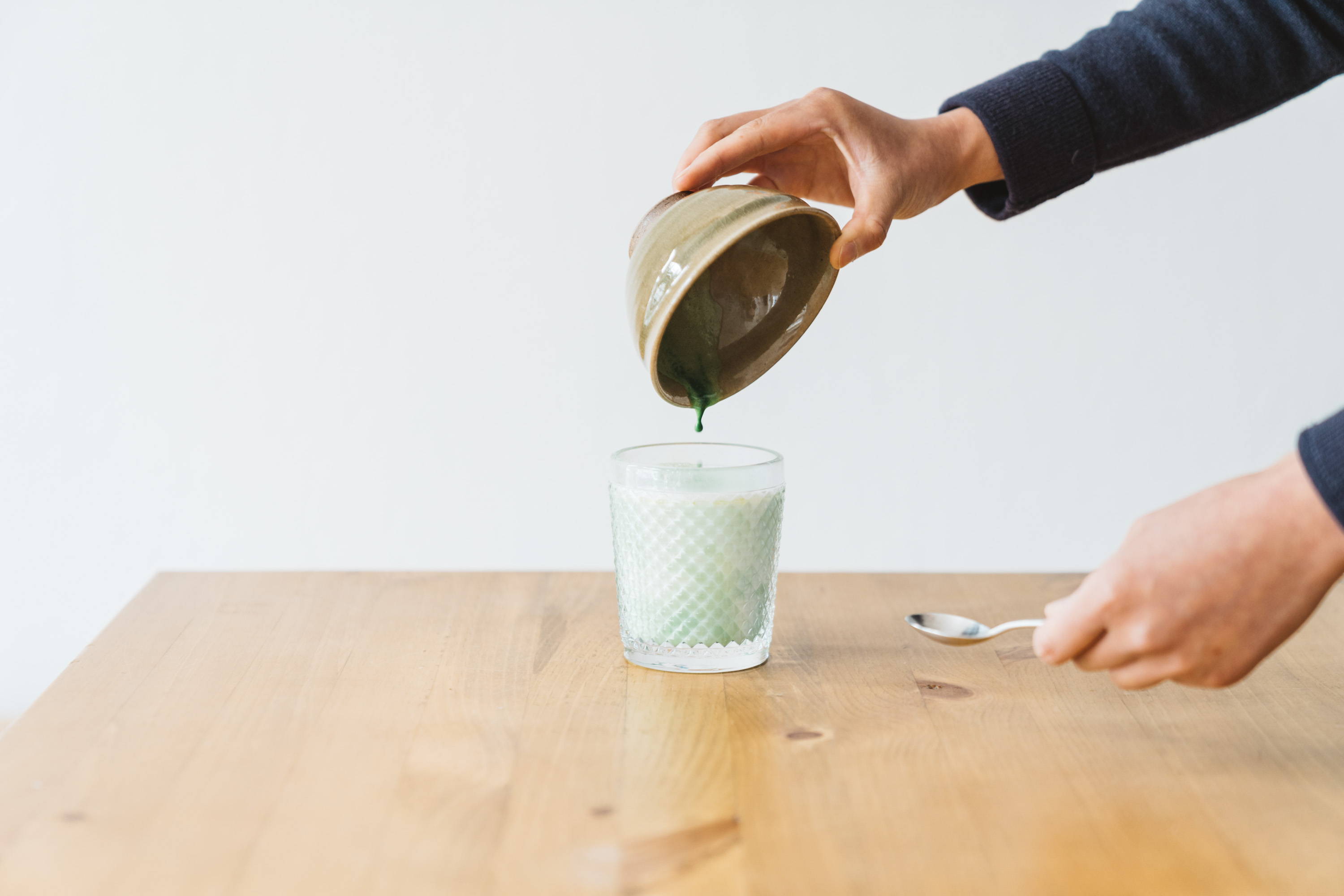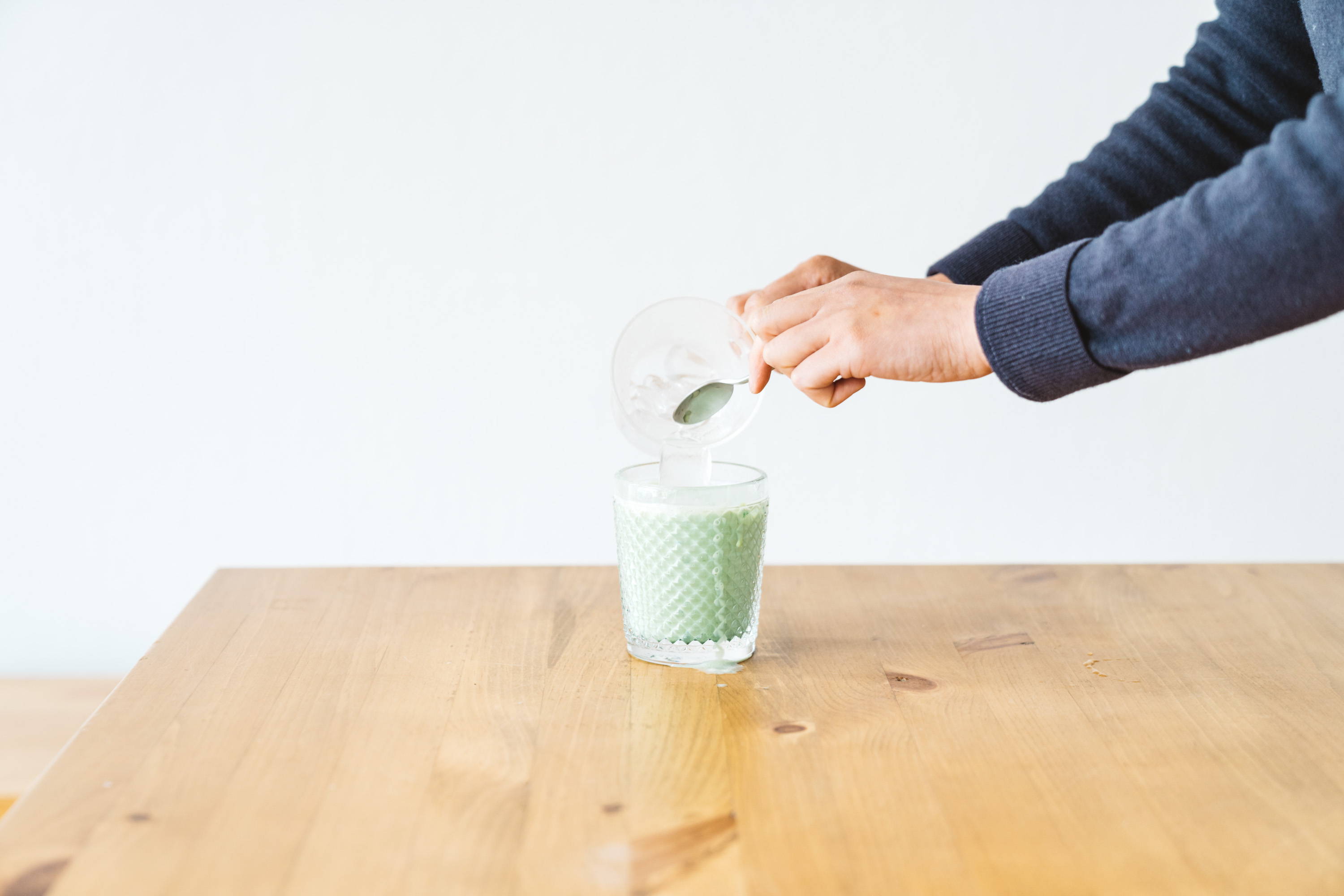 1. Bring 6 oz of milk to a simmer on the stove. Reduce heat once it starts to simmer to prevent it from boiling over.
2. Add 1 tbsp of raw honey once the milk is simmering and stir to dissolve.
3. While waiting for your honey to dissolve, heat filtered water to 176ºF.
4. Sift 4 g (1 tsp) of high quality matcha powder into a small bowl (such as a dedicated matcha bowl, cereal bowl, or rice bowl). Add 1 oz of your heated water.
5. Use a bamboo whisk or electric frother to mix the matcha and water into a thick paste.
6. Pour your honeyed milk into a glass and add the matcha paste on top.
7. Add a cup of ice if desired. Stir and enjoy.
P.S. Find notes on preparing ceremonial matcha here.