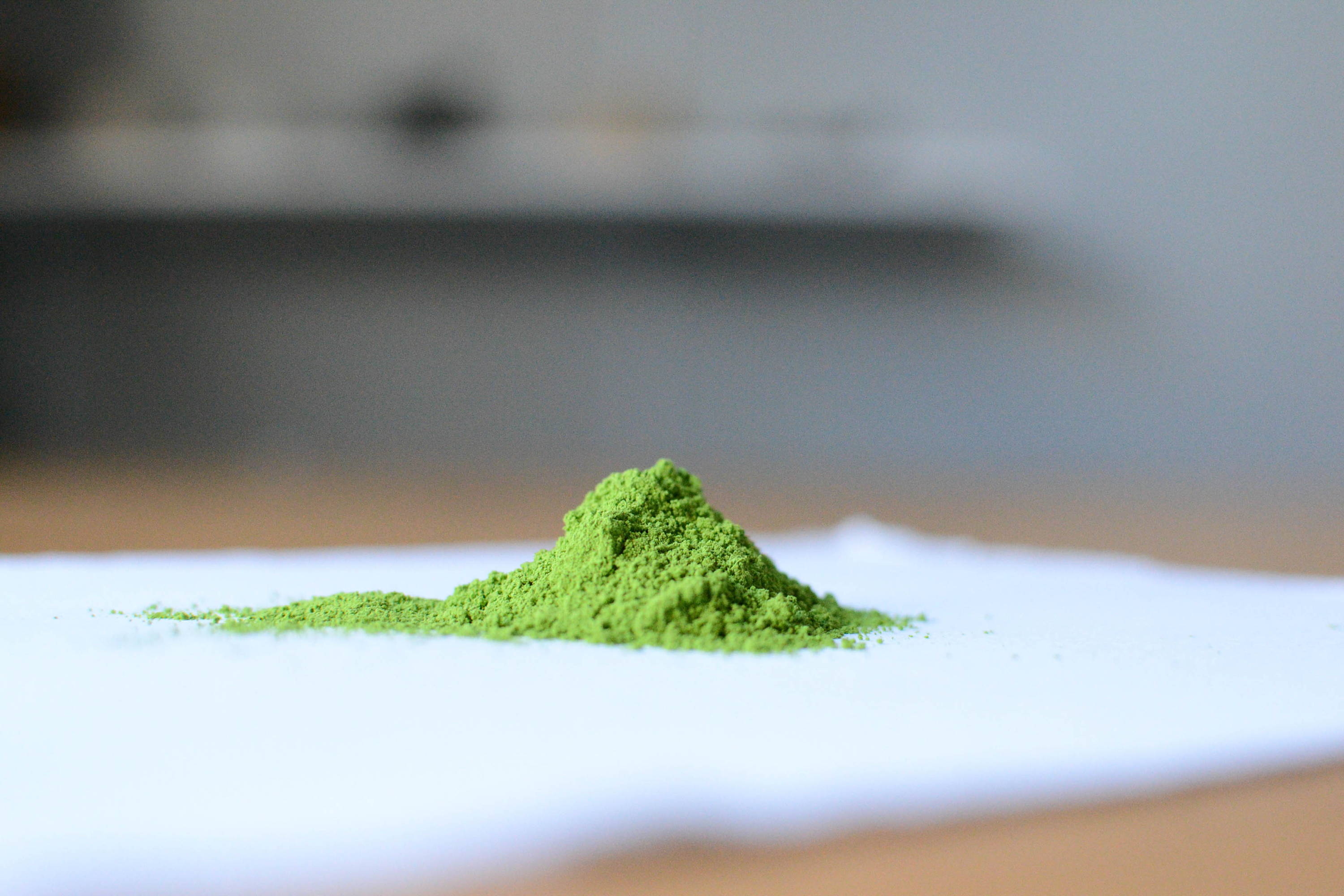 When it comes to matcha, one aspect is clear: one cannot understand nor fully enjoy the verdant beverage without also understanding the extensive ceremonial history for which matcha exists. Matcha and tea ceremony are synonymous; until very recently, there has never been one without the other, and the industry, production standards, and growing regions reflect this fact. After careful consideration, learning, and studying , I am happy to share Tekuno's philosophy towards matcha and the release of our collection of matcha.
The most famous region for matcha production, Uji, is close to Kyoto, the original capital of Japan and where matcha flourished in the 16th century. Tekuno's collection of matcha hails from a lesser known but equally esteemed region: Fukuoka, a prefecture on the island of Kyushu. Prized gyokuro and matcha are produced near the Yabe and Hoshino rivers, including the producer we work with.
Unlike other Japanese green teas, where growing regions are the most common delimiter ("sencha from Shizuoka"), matcha producers in Japan are well-known; different schools of chadō favor different producers, and these producers work with the various schools to craft their preferred styles.
Unlike our loose leaf teas, we share our ceremonial matcha in the original packaging of our producer. Our perspective towards is similar to that of wine importers, who rely on the wine makers to create packaging that best expresses their craftsmanship. We have added our own notes to the packaging to describe nomenclature and brewing guidelines in English. Leaving our matcha in its original, airtight packaging is also critical for preserving freshness. We are proud to represent our matcha in a way that respects its heritage.
As a general rule, there is a one-to-one correlation between matcha quality and price in Japan. At one end of the spectrum, you will find culinary matcha that is bitter, more coarsely ground, or not made with the first tea crop of the year; at the other end are the highest grades of ceremonial matcha, the most revered of which are marked by rich, unctuous umami, smooth texture and finish, and no bitterness or astringency. We intend to maintain this same principle in our pricing, with ceremonial matcha suitable for usucha ("thin tea," or tea whisked with froth) being the base grade we carry. As well, we continue to pursue strict standards regarding aroma and flavor profile, preferring beverages that are low in bitterness and astringency.
Preserving Matcha Freshness
Like high quality coffee, matcha begins to oxidize the moment the green tea leaves are ground into very fine powder (approximately 5-10 microns, which is 0.001mm). Ceremonial grade matcha should be consumed within a month of breaking the airtight seal and stored in the fridge whenever you are not using it. Make sure that your matcha is vibrantly green, which is both a testament to the levels of umami and how fresh the matcha is.
Exposure to heat, humidity, and light quickly degrade the fragrance and flavors of matcha. Since matcha is so fragile, we take careful measures to ensure that our matcha is as fresh as that in Japan. Our matcha is kept in cold storage until shipment to you. We also order small, frequent orders from our producer rather than buying in bulk, so that our matcha is never older than ~1 month. Our producer grinds their matcha to order.
Should you have questions about our matcha sourcing, please email us hello@teawithtekuno.com. We would love to help. Happy tea time 🍵